Welcome to Eric Hughes How To Do It.
Contractor, Handyman, Inventor, Entrepreneur.
---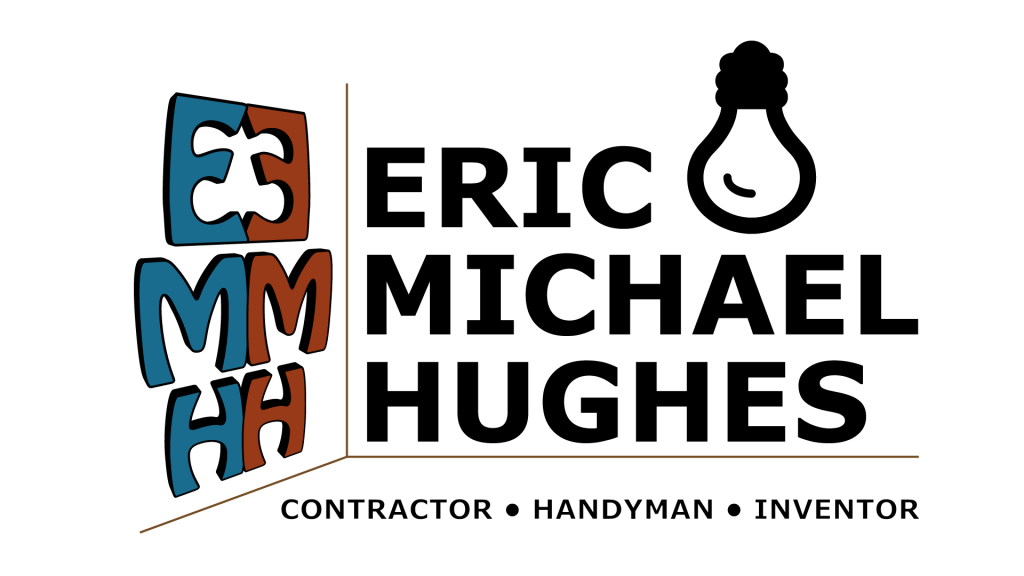 Eric designed the Helmet Hitch not only to keep his valuable motorcycle helmets off the floor but to also keep his extension cords, cables, hoses and much more from being scratched, cut, punctured or damaged from resting on the garage pavement or ground.
Are You Tired Of Having Your Valuable Helmet On The Floor?
Is your entryway, garage or shed floors cluttered with cables or cords? If you answered yes, then you need the Helmet Hitch!
The Helmet Hitch is sturdy enough and strong enough to hold even the heaviest items.
Use The Helmet Hitch In Your:
Home • Entryway • Garage • Shed • Outdoors Boats • & More!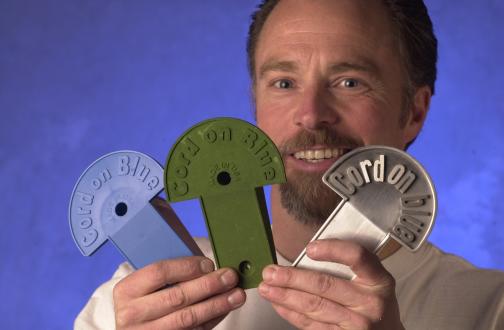 They make the perfect gift.
Birthday • Anniversary • Christmas • Get Well