Welcome to Eric Hughes How To Do It. Contractor, Handyman, Inventor, Entrepreneur.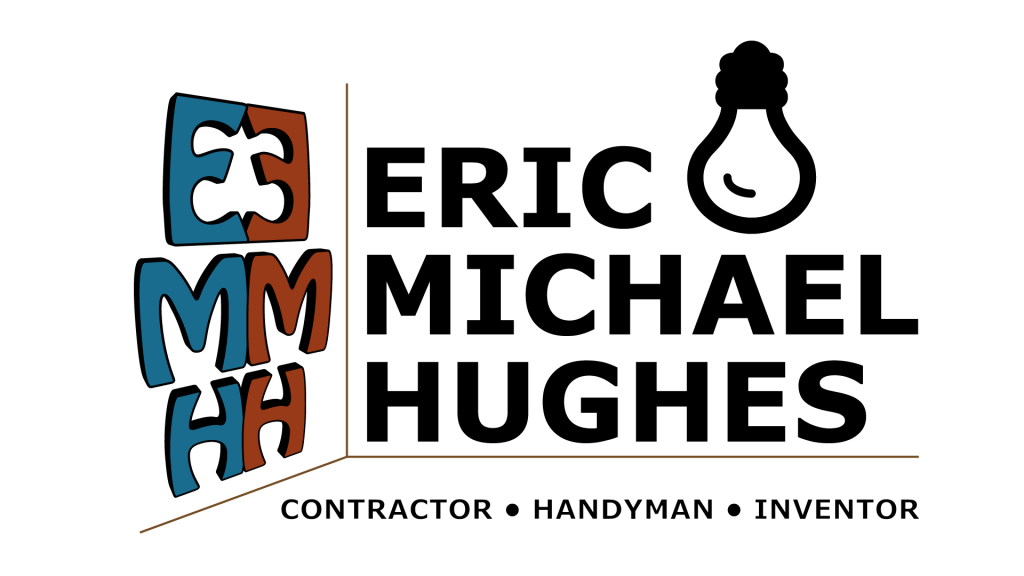 Featured Item: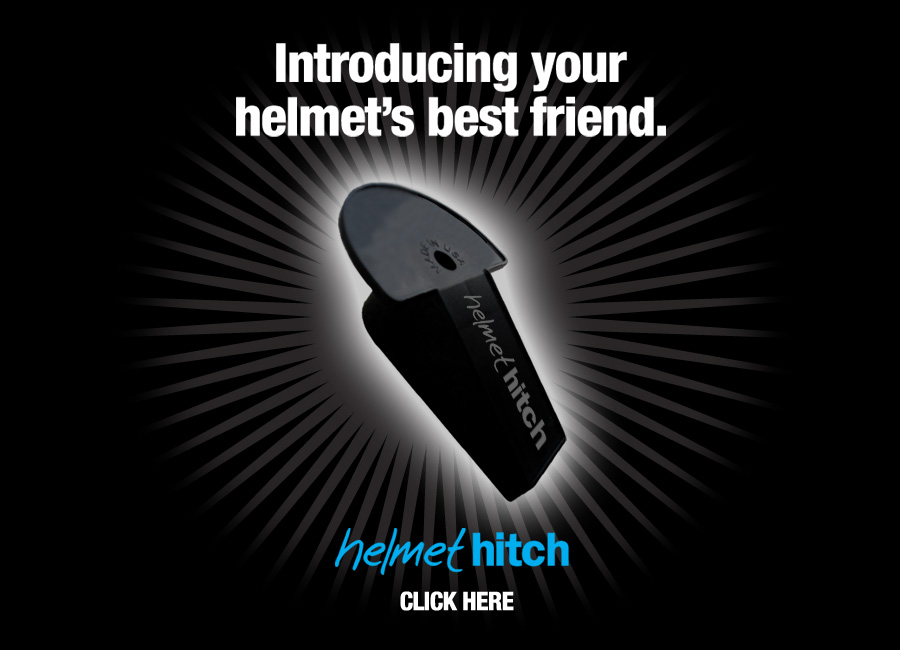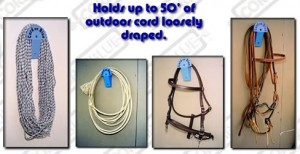 Are you tired of having your valuable helmet on the floor?
Is your entry way, garage or shed floors cluttered with cable and cords then you need the

Helmet Hitch

.
The Helmet Hitch is sturdy enough and strong enough to hold even the heaviest items.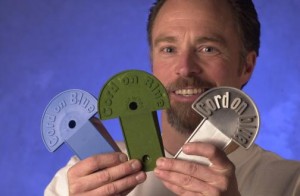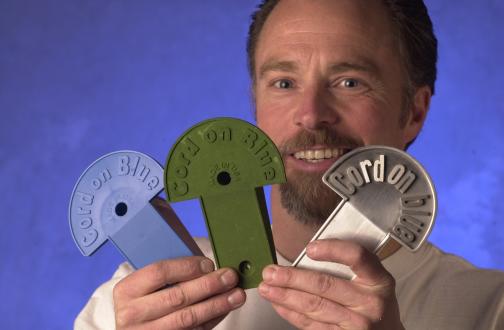 They make the perfect gift.
Shop our Online Store